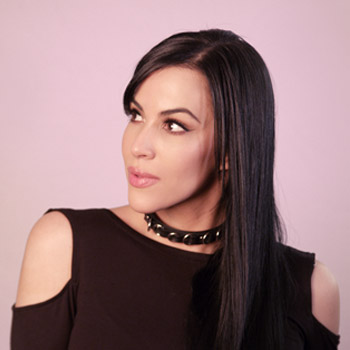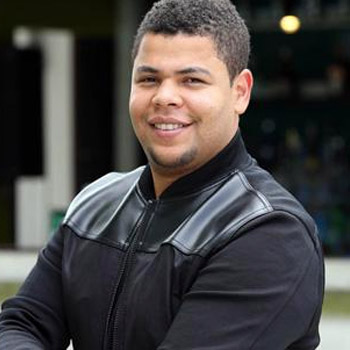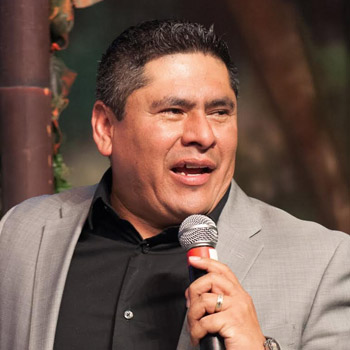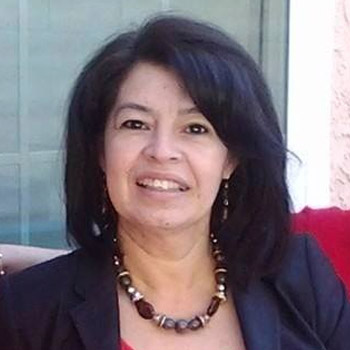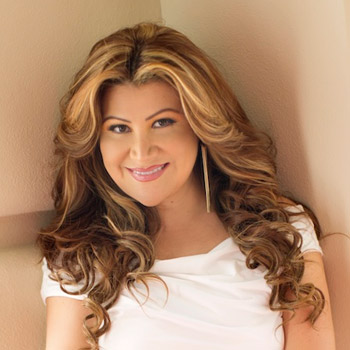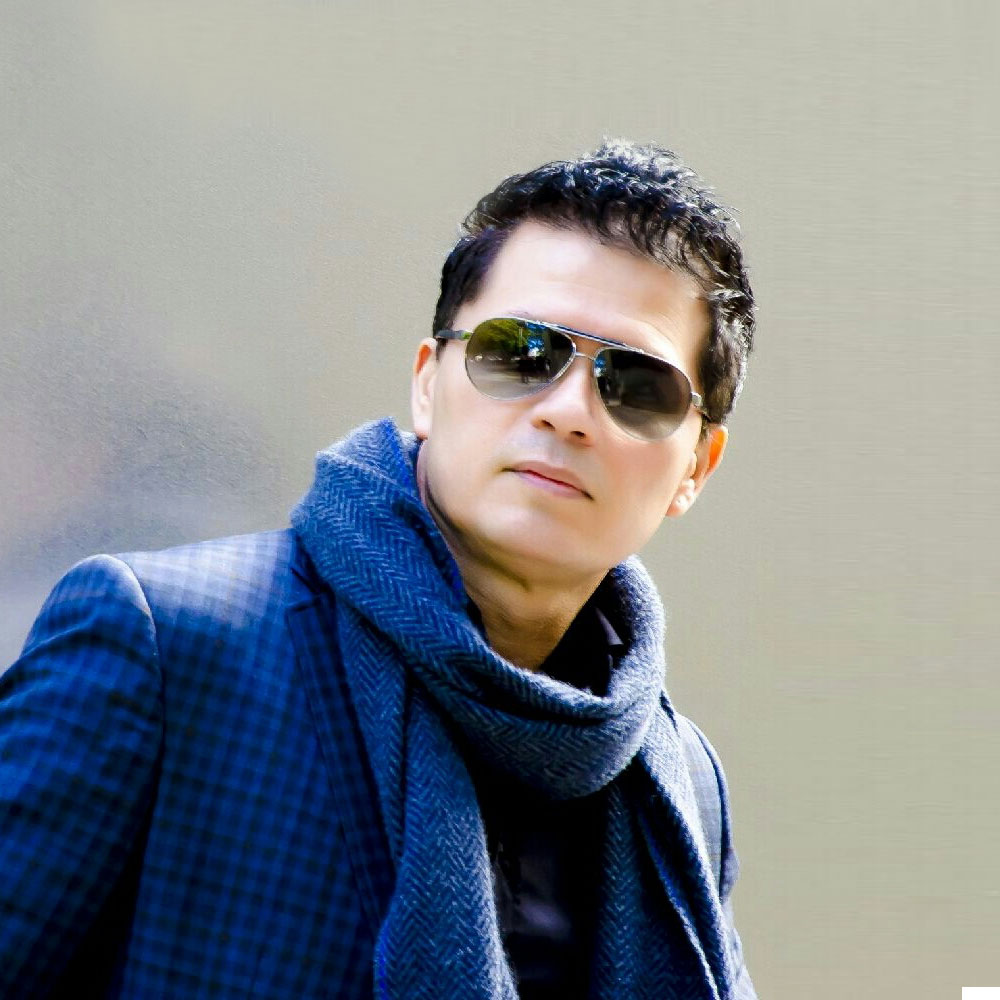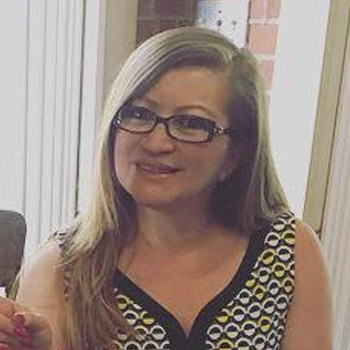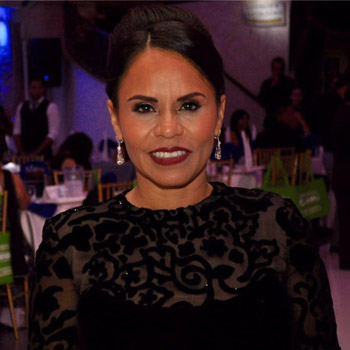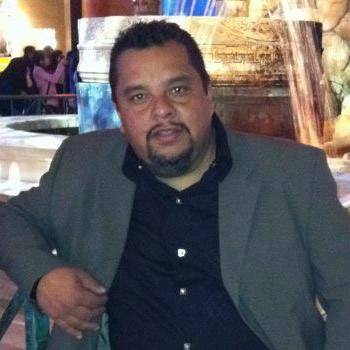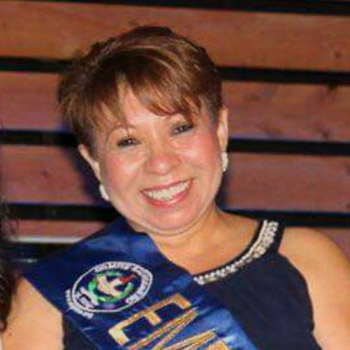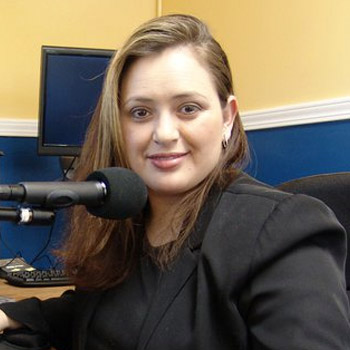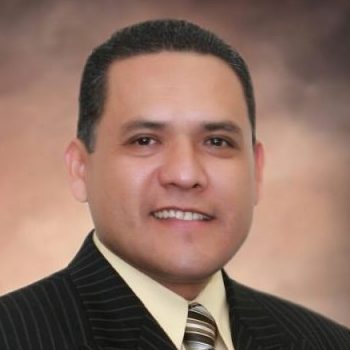 How to donate to help the Salvadoran Committee El Piche?
EL SALVADOR COMMITTEE EL PICHE
9018 Balboa Blvd., Suite #300 Northridge, CA 91325 | (323)697-4248 www.elpiche.org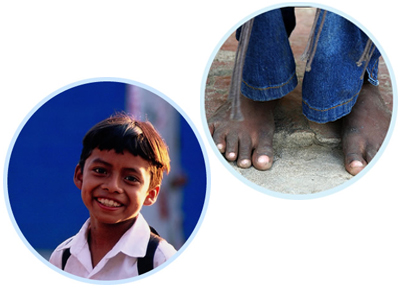 HELP US!
Don't wait any longer and help with your donation now!
WHERE DO I SEND MY CONTRIBUTION?
You can contribute by making a Donation over the Internet right now by clicking on the "Donate" button. The transaction is secure through Paypal®.
Your donation is 100% tax deductible. You can also send in the form of a check or money order payable to: Comité Salvadoreño El Piche to our postal address 9018 BALBOA BLVD # 300 NORTHRIDGE CA 91325-2610. All donations are final, no refunds.
Comité Salvadoreño El Piche is a non-profit organization incorporated in the state of California under 501c3 status. For your information and tax purposes, our federal identification number is 95-4554369. Please feel free to contact us at any time (323)697-4248.